How can our Family Law Solicitors help you?
At Lawyers Online, our team of Family and Divorce solicitors is dedicated to providing guidance and support during the emotionally challenging period of your life. We prioritize transparency and sincerity to ensure you are well-informed and reassured without the use of confusing legal jargon. Our aim is to represent your interests with empathy and understanding, providing you with the clarity you need during this difficult time.
Excessive charges are the last thing you should worry about. At Lawyers Online, our family solicitors prioritise transparent billing. We offer options such as fixed fees for legal advice, ensuring that you remain fully aware of the charges incurred at all times.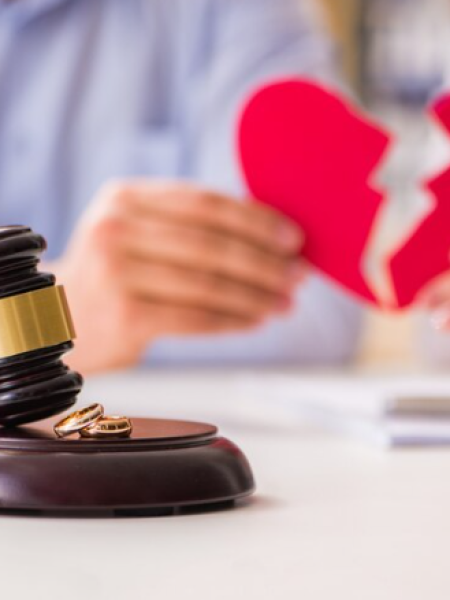 Our expertise lies in divorce and Relationship settlements
Our divorce solicitors strive to resolve matters without resorting to court, whenever feasible, to mitigate escalating expenses. This approach often serves the best interests of all parties, especially when children are part of the equation. While settling outside of court is usually preferable, it may not always be attainable.
Why Choose ADlegal For Divorce Issues?
Build a More Profitable Practice
with ADLegal.uk