How do Domestic Violence Solicitors help you?
Our UK legal firm's Domestic Violence Solicitors are committed to providing empathetic and unwavering support to victims of domestic violence. We offer comprehensive legal guidance to help victims understand their rights, navigate the legal system, and seek protection orders and remedies as required. Our team's expertise in this sensitive area ensures a holistic approach to resolving domestic violence issues, safeguarding our clients' well-being and peace of mind.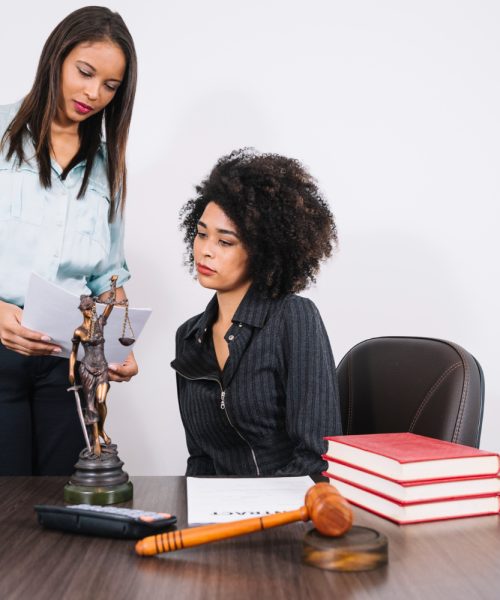 Expert Assistance On Domestic Violence Cases
When it comes to domestic violence disputes, our seasoned solicitors offer profound insight and expert representation. We swiftly address these matters, offering effective solutions that prioritise the safety and security of our clients.
Benefits of hiring our Domestic Violence Solicitors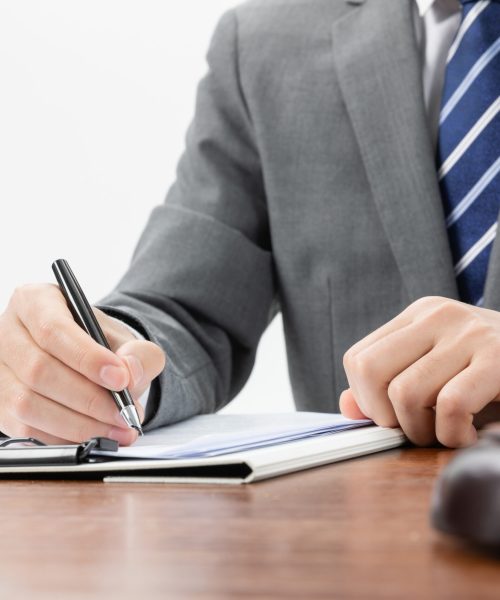 Get Safety, Security, and Support: Our Domestic Violence Solicitors' Benefits
Why Choose Our Domestic Violence Solicitors?
Our Domestic Violence Solicitors are your trusted partners in navigating the complexities of domestic violence issues. Here are six compelling reasons to choose our services
Build a More Profitable Practice
with ADLegal.uk