Our Approach to International Family Law
At our UK-based legal firm, we understand the complexities of international family law. Our approach combines legal prowess, cultural sensitivity, and empathy to address the unique challenges that cross-border family issues present. We provide tailored guidance, emphasising negotiation and alternative dispute resolution when possible, and robust advocacy when required. Our commitment to protecting your family's best interests, regardless of borders, is unwavering.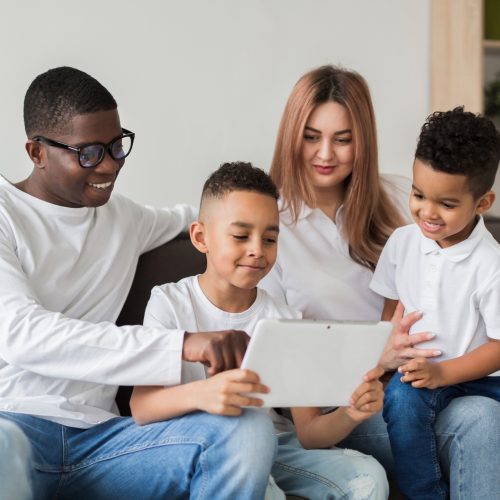 Expert Assistance On International Family Law Cases
In the realm of international family law, our solicitors offer expertise and experience that sets us apart. We provide knowledgeable guidance and dedicated representation, ensuring the most effective solutions for your cross-border family matters.
How Our International Family Law Solicitors Can Assist You?
Our team of International Family Law Solicitors is dedicated to providing you with the guidance and support you need in navigating the intricate landscape of cross-border family legal matters.
Why Choose Our Services for International Family Law?
Selecting the right legal representation for international family law matters is crucial. Our solicitors offer
Build a More Profitable Practice
with ADLegal.uk