Strategic Legal Research Excellence
At our firm, legal research is more than just information retrieval; it's a strategic tool to fortify our clients' cases and decisions. Our dedicated professionals possess a profound understanding of the intricacies of the legal landscape. We delve deep into the labyrinth of case laws, statutes, and legal precedents, meticulously gathering invaluable data that can shape your legal strategies.
Our commitment to excellence in legal research means that every detail is scrutinised, every precedent analysed, and every nuance considered. We go beyond surface-level information to uncover hidden gems of legal insight that can bolster your case or transaction. With a keen eye for detail and a dedication to precision, our team ensures that you have access to the most relevant and up-to-date legal information, providing you with a competitive edge in the legal arena.
Partner with us for comprehensive legal research services that transform information into a powerful asset, equipping you with the knowledge and confidence to make informed, strategic decisions in the complex world of law.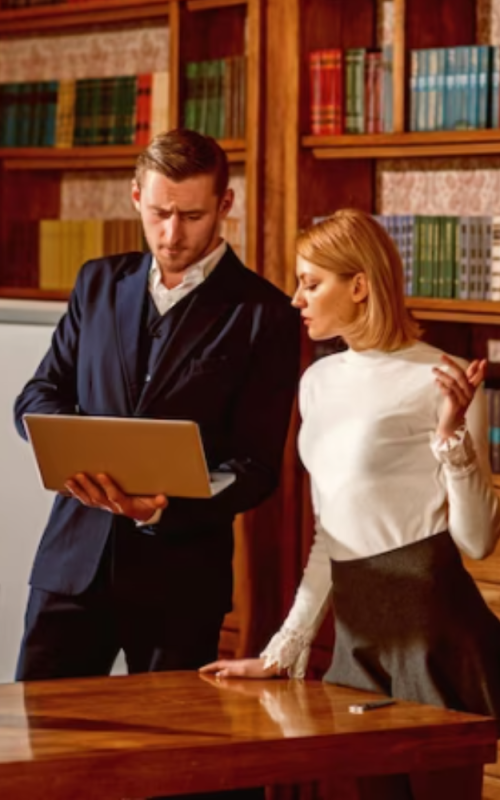 Why Outsource Legal Research Services?
In today's legal landscape, knowledge is power, and access to the right information can be the difference between winning and losing a case. Legal research is the cornerstone of effective legal practice, and outsourcing this critical function can offer numerous advantages.
Outsourcing legal research allows law firms and legal professionals to tap into a vast pool of experienced researchers and experts who specialise in various areas of law. This access to specialised knowledge ensures that every case is thoroughly researched and analysed, providing a solid foundation for legal arguments and strategies. Outsourcing legal research can significantly reduce operational costs. Law firms can save on overhead expenses such as salaries, benefits, and infrastructure while maintaining access to top-tier research capabilities.

Access to Specialised Expertise
Outsourcing legal research services grants access to a dedicated team of legal experts with diverse specialisations. This ensures that every aspect of a case, from case law analysis to statutory research, benefits from the knowledge of subject matter specialists.

Cost Efficiency
Outsourcing legal research can significantly reduce operational costs, including salaries, benefits, and infrastructure expenses associated with in-house research teams. This cost-effective approach allows law firms to allocate resources more efficiently.

Scalability and Flexibility
Legal research needs can vary greatly, and outsourcing provides the flexibility to scale research efforts up or down as required. Firms can easily adapt to fluctuating workloads without the constraints of a fixed in-house team.

Enhanced Efficiency and Accuracy
Dedicated legal research teams equipped with the latest research tools and technology can expedite research processes and enhance accuracy. This efficiency ensures that legal professionals have timely access to critical information and reduces errors.
Why Choose Us for Legal Research Services?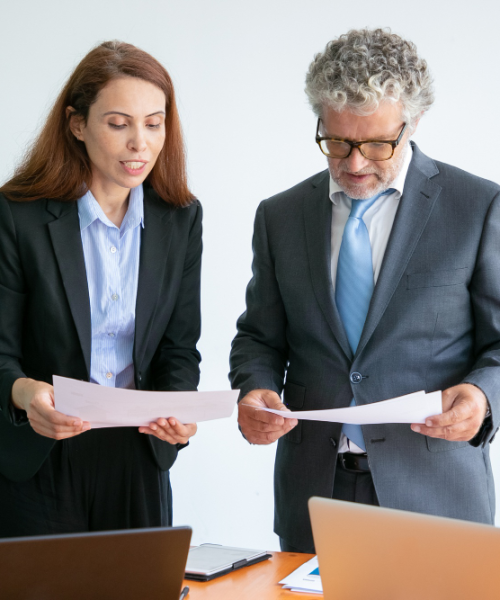 What do our Legal Research Outsourcing services include?
Build a More Profitable Practice
with ADLegal.uk