What is Legal Process Outsourcing for Law Firms?
Legal process outsourcing empowers you to cut costs and save time by delegating non-core tasks to external experts. Imagine mundane routines like document review, scanning, and court appearances handled seamlessly, while you focus on what you do best – bringing in new business and providing exceptional service to your clients.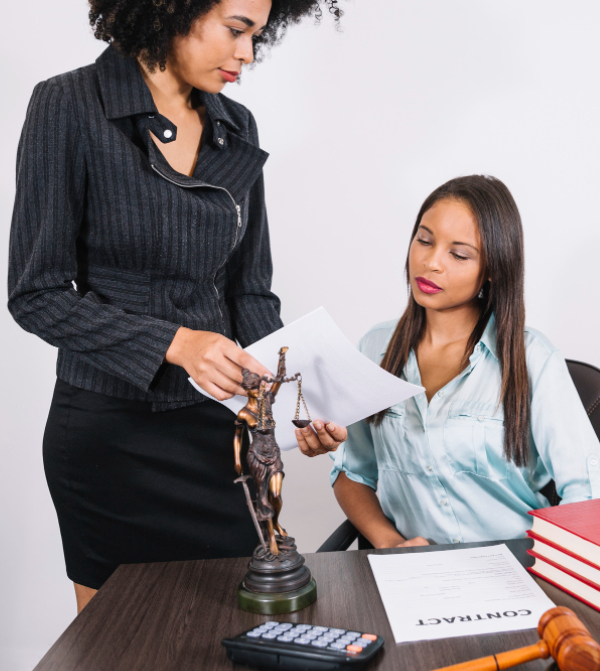 Examples of what you can outsource Join the
Legal Process Outsourcing

Trend for 2023
The legal industry has embraced legal process outsourcing, and the numbers don't lie. A booming global market, estimated to reach £35.9 billion by 2025, showcases the trend's undeniable growth. Join the ranks of successful firms benefiting from this cost-saving, efficient approach.
Build a More Profitable Practice with ADLegal.uk
Are you ready to revolutionise your law firm's operations?
Join AD Legal and unlock the potential of legal process outsourcing.
Maximise your efficiency, cut costs, and elevate your services to new heights.
Experience the power of streamlined success at AD Legal today. Start exploring the future of your law firm now: www.ADLegal.uk