How Can Our Separation for Unmarried Partners Solicitors Help You?
Our separation law solicitors for unmarried couples are here to provide the guidance and support you need during this challenging time. We understand that separation is a sensitive process, and our goal is to assist you in achieving an amicable and fair resolution. Our legal experts are well-versed in the complexities of separation for unmarried partners, including issues related to property, finances, and custody. We offer tailored solutions to address your specific circumstances and goals.
With a focus on compassion and legal expertise, we help you navigate this transition while protecting your rights and interests. Count on us to make the process as smooth as possible.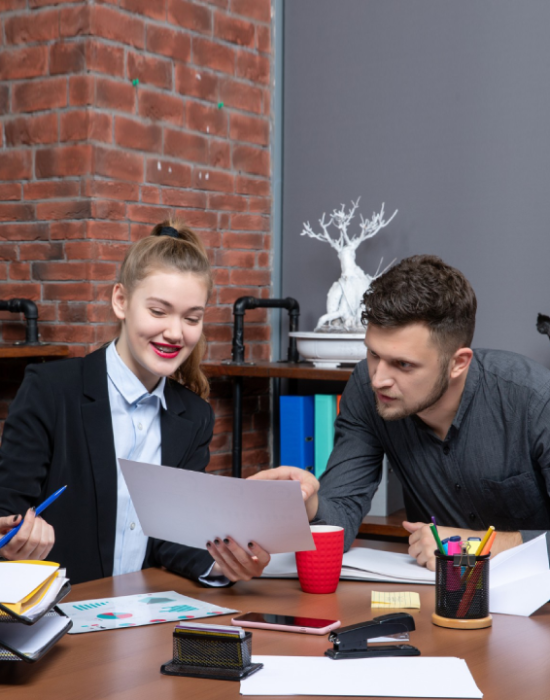 We specialise in Unmarried Partner Separation
We excel in addressing the unique complexities of Unmarried Partner Separation. Our dedicated legal experts understand the intricacies involved in these cases, providing tailored solutions to ensure a fair and equitable resolution. We're committed to guiding you through this challenging process with empathy and expertise, protecting your rights and interests every step of the way.
Build a More Profitable Practice
with ADLegal.uk