Sort out your business dispute through expert business dispute solicitors
When facing a business dispute, it's not just about legal expertise. You need a team that knows your business, industry, and what you want to achieve. Our dispute resolution solicitors combine their legal skills with a practical, budget-conscious approach. We understand your needs, budget, and goals to guide you through resolving the dispute effectively.
Our expert business dispute solicitors specialize in finding legally sound solutions tailored to your unique situation. With a deep understanding of your business and industry, they navigate the complexities of disputes while keeping your commercial goals in focus. Trust us to provide the expert guidance you need to bring your business back on track, ensuring a smoother path forward.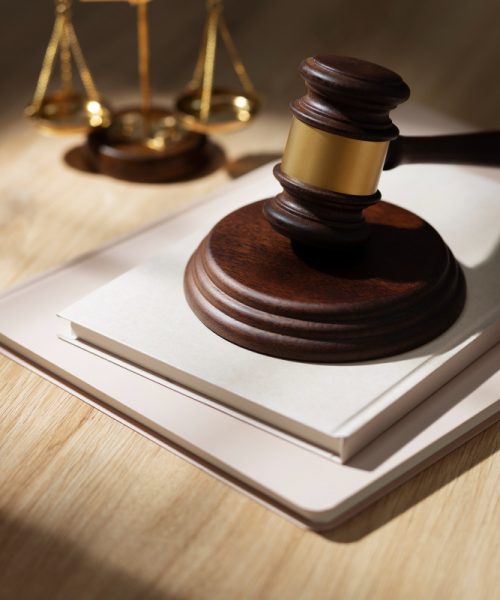 Our philosophy on dispute resolution
Business disputes inevitably arise, affecting numerous business owners. These disputes encompass a wide spectrum, including contractual conflicts with suppliers, internal organisational discord, intellectual property violations, and commercial property matters. Regardless of their nature, disputes are inherently disruptive and demand swift, effective resolution to mitigate their adverse impact on your business operations.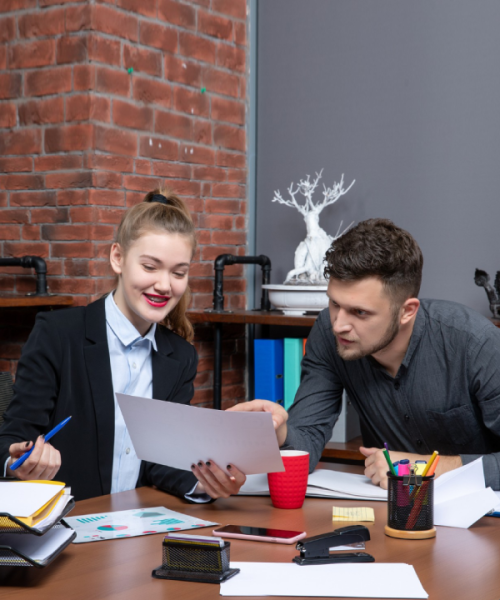 Business dispute resolution specialists
We can help you with all kinds of disputes like
Why choose us for Business Dispute Services?
Build a More Profitable Practice
with ADLegal.uk