The Role of Professional Transcriptions in Legal Proceedings
Legal Transcription and Documentation Services are pivotal in the intricate world of law and justice. As the legal realm relies heavily on written records, these documents' accuracy, clarity, and timeliness become crucial. Professional transcriptionists capture the nuances of legal proceedings, depositions, and consultations, converting spoken content into precisely written formats. Simultaneously, documentation services help draft, store, and manage these transcribed files, ensuring they're accessible yet secure. The convergence of expertise and technology in this domain facilitates a smoother judicial process and safeguards the rights and responsibilities of all involved parties. As the legal landscape evolves, so does the need for impeccable transcription and documentation."
Excessive charges are the last thing you should worry about. At Lawyers Online, our family solicitors prioritise transparent billing. We offer options such as fixed fees for legal advice, ensuring that you remain fully aware of the charges incurred at all times.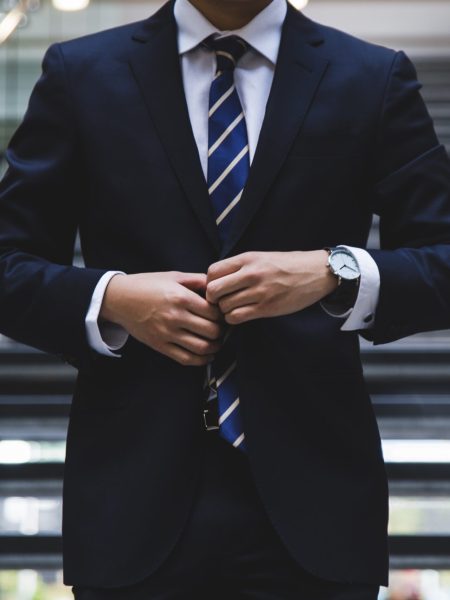 Confidentiality Measures in Transcribing Sensitive Legal Information
Ensuring confidentiality in transcribing legal data is paramount. Modern transcription services employ encrypted storage, secure transmission protocols, and strict access controls to protect sensitive information from breaches and maintain the integrity and privacy of legal records. Trust in transcription services hinges on their commitment to safeguarding client data.
Why Choose ADlegal For Divorce Issues?
Our team is available around the clock to assist and answer any queries - Team ADLegal.uk