Litigation Support for the Modern UK Legal Landscape
In the ever-evolving UK legal environment, litigation support has become an indispensable asset for law firms, solicitors, and barristers. With multifaceted cases and growing legal complexities, having a dedicated team to support the litigation process ensures that every angle is covered.
What is Litigation Support?
Litigation support professionals provide essential assistance throughout a case's lifecycle. From electronic discovery (e-discovery) to document management and legal research, these experts play a pivotal role in building and sustaining a robust legal argument.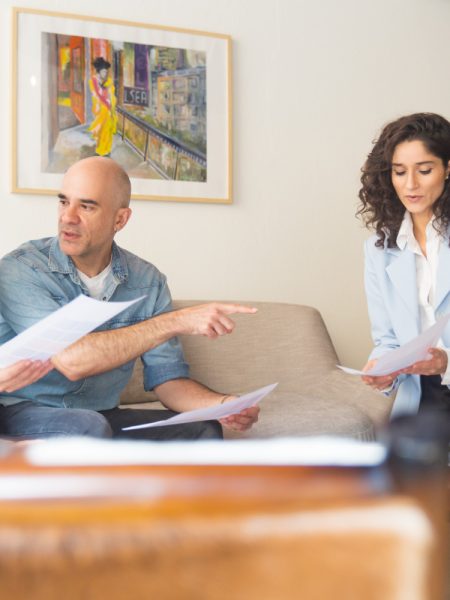 Why the UK Legal Community Trusts Us
Litigation support encompasses specialised services aiding legal professionals throughout a case's lifecycle. These services streamline the litigation process, from e-discovery to document management and legal research, ensuring robust legal arguments and efficient evidence handling. It's a blend of technology and legal expertise, vital for modern-day legal challenges.
Why Choose ADlegal For Divorce Issues?
Are you looking for bespoke litigation support tailored to your unique needs? Connect with our team of experts to discuss how we can assist you.