Insolvency and Corporate Recovery Solicitors
Employment law plays a pivotal role in creating a fair and balanced work environment for both employers and employees. It encompasses a wide range of regulations and standards that dictate the dynamics of the employer-employee relationship. Employment law ensures that workers are treated fairly, with respect to wages, working hours, job security, and workplace safety.
For employers, compliance with employment law safeguards them from legal issues and fosters a positive work culture. It is vital for businesses to understand and adhere to these laws to maintain a harmonious and productive workforce while avoiding potential legal complications.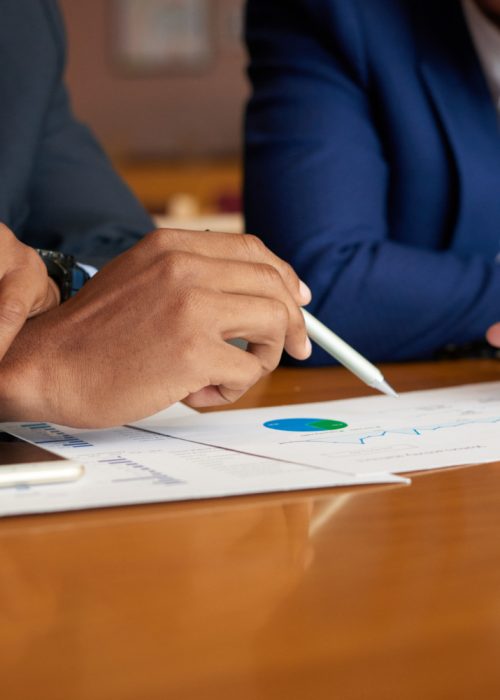 Expert Advice for Managing Insolvency and Corporate Recovery
Our team of experts excels in tailoring comprehensive employee law strategies and designing employee share ownership plans. These plans align seamlessly with your corporate objectives and help you attract and retain exceptional talent. Our approach promotes legal compliance while cultivating a sense of engagement and shared ownership among your workforce.
How can our Insolvency And Corporate Recovery solicitors help?
Our employee law solicitors provide vital assistance in contract drafting, dispute resolution, and compliance management, enabling you to confidently focus on core operations. We ensure your business adheres to employment regulations while promoting a positive work environment.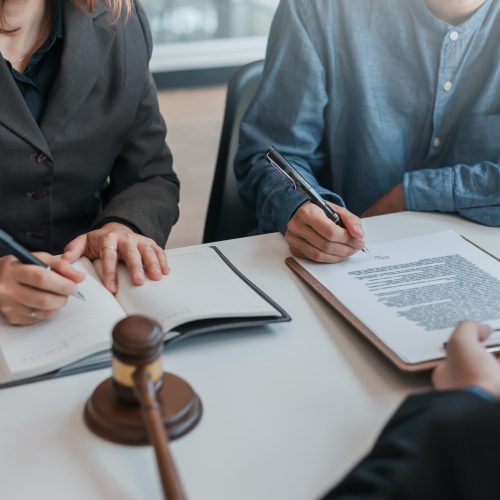 Our Insolvency and Corporate Recovery solicitors can provide invaluable guidance on
Why choose Ad Legal Solicitors?
Build a More Profitable Practice
with ADLegal.uk