Beyond the UK, we collaborate with international IP partners, ensuring protection in significant markets worldwide.
In a world where ideas fuel progress, safeguarding them is paramount. At AdLegal, we stand at the forefront of intellectual property services in the UK, ensuring your innovations remain truly yours.
Navigating the world of IP was daunting, but AdLegal made it seamless. Their expertise is unmatched in the UK." – Alex H., Tech Entrepreneur.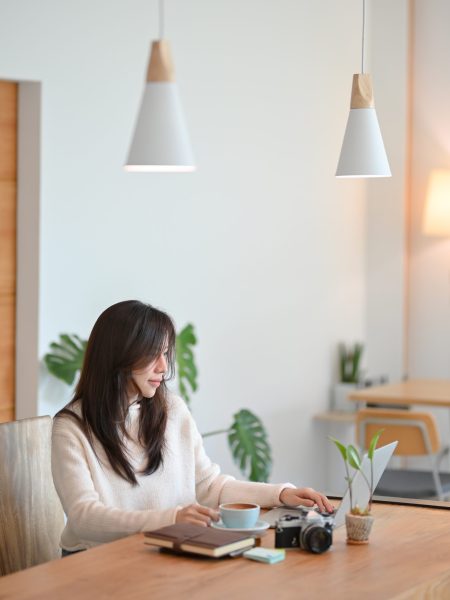 Don't leave your intellectual assets exposed. Secure them with AdLegal's top-tier IP services