A Legal Team Supporting Your Business Across Every Stage
Everyday Business Activities
A legal membership service covering your routine legal issues.
Legal Support Services for Your Business, a price you can afford
Commence Your Membership Plan Today Our Membership Plan includes: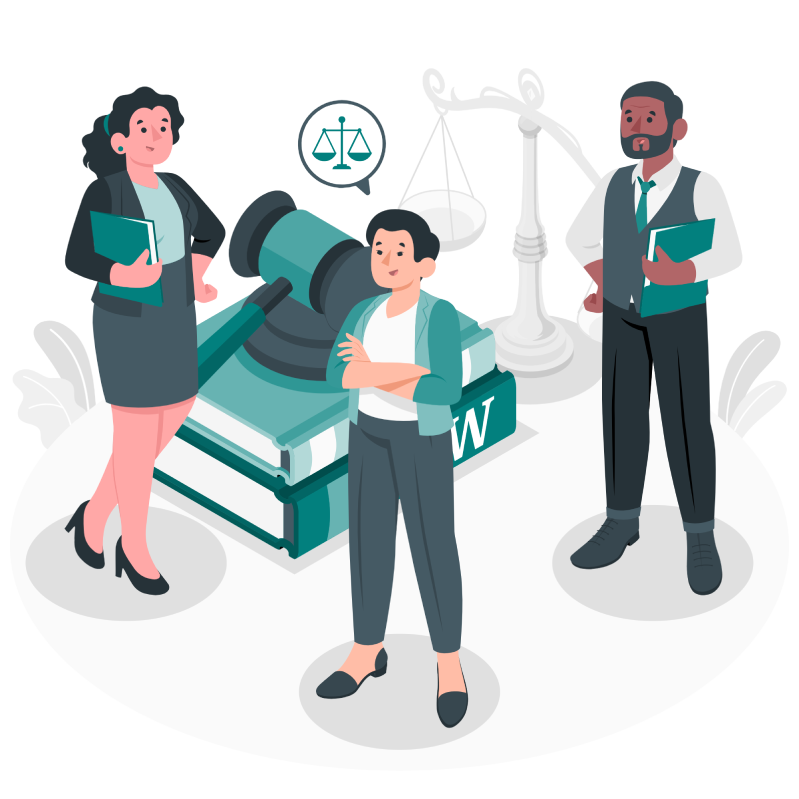 What makes us apart
We are highly skilled attorneys operating in the digital sphere, utilizing an agile, technology-driven model that enhances our speed, simplicity, and reliability, all while being a fraction of the cost compared to conventional law firms.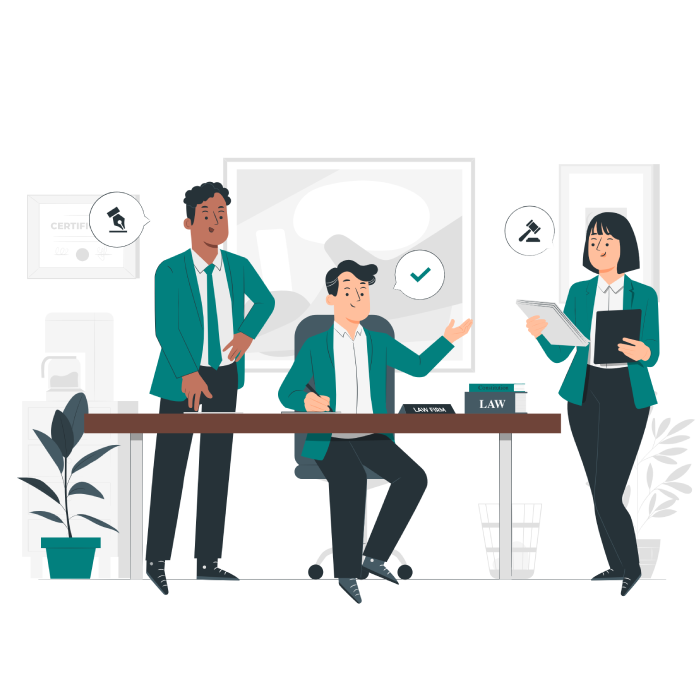 Expert advice at a low cost
Our team of top-tier online lawyers offers specialized legal counsel for business owners across the UK, regardless of your location. High quality legal guidance, and budget friendly rates.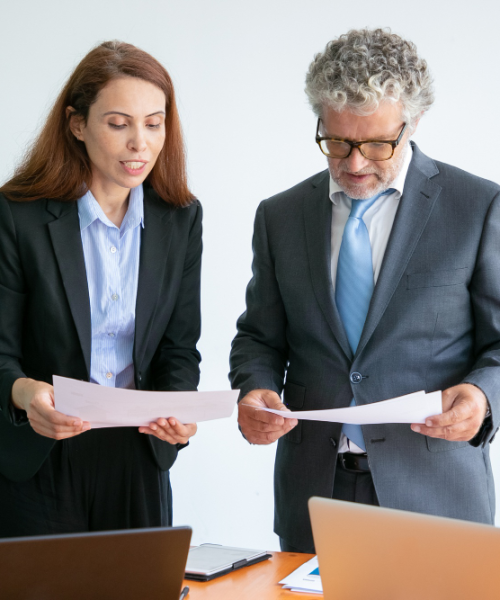 What do our contract management services include?
Build a More Profitable Practice
with ADLegal.uk