Your Trusted Partner in Delivering Legal Excellence
In the rapidly evolving legal landscape of the UK, ensuring seamless operations is paramount. At AdLegal, we provide robust legal support services to elevate your practice and unburden your core team. Our commitment is to augment your capabilities and ensure your clients receive the sterling service they deserve.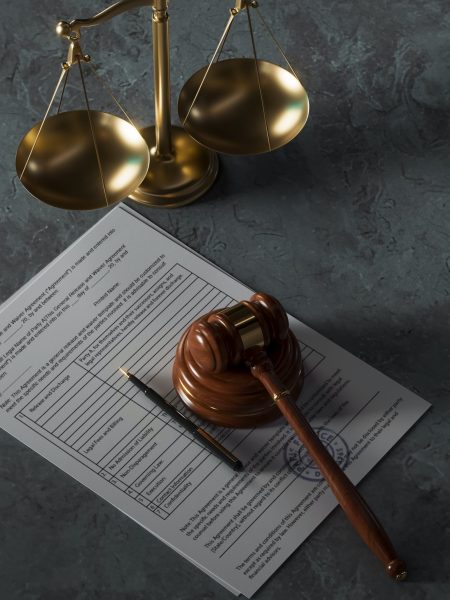 Partnering with AdLegal transformed our legal practice. Their support team is astute, timely, and truly understands the UK legal scene." - Rachael miller
Exclusively Designed and Tailored for the Distinctive Legal Landscape of the UK
Enhance your legal practice's efficiency and efficacy. Contact our company today for bespoke legal support services tailored for the UK.