Ensuring Your Operations Stay Ahead of the Curve
Navigating the intricate maze of compliance and regulatory mandates requires a firm grip on current laws and the foresight of emerging ones.
At Adlegal, we bring a holistic approach to compliance, ensuring that your business operations align seamlessly with industry standards and legal requirements. Our in-depth expertise positions us uniquely to anticipate challenges and craft strategic solutions.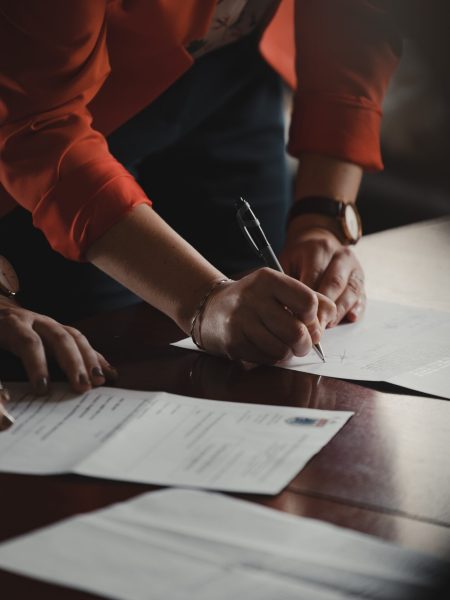 Benefits of Partnering with Us
Rooted in years of hands-on experience and continuous training, our team's proficiency in compliance and regulatory matters is unmatched. We pride ourselves on our ability to demystify complex regulations, making them accessible and actionable for businesses of all sizes. Our track record speaks volumes about our commitment to excellence and client success.
Premier Regulatory & Compliance Services
"Don't let compliance uncertainties hinder your growth. Reach out to our team today and ensure a smoother, compliant future."