What Makes Commercial Law Essential?
Commercial law is the backbone of business operations, serving as the legal framework that underpins every transaction and decision.
Commercial law provides the structure and rules that govern business activities. It encompasses a wide range of legal aspects, including contracts, negotiations, transactions, intellectual property, employment, and more. These regulations create a level playing field, ensuring fair and ethical business practices.
Commercial law safeguards the rights and interests of all parties involved in business dealings. It offers legal recourse in case of disputes, breaches, or other conflicts, thereby providing security and predictability for businesses. It encourages entrepreneurship and risk-taking by providing a legal framework that protects investments and intellectual property.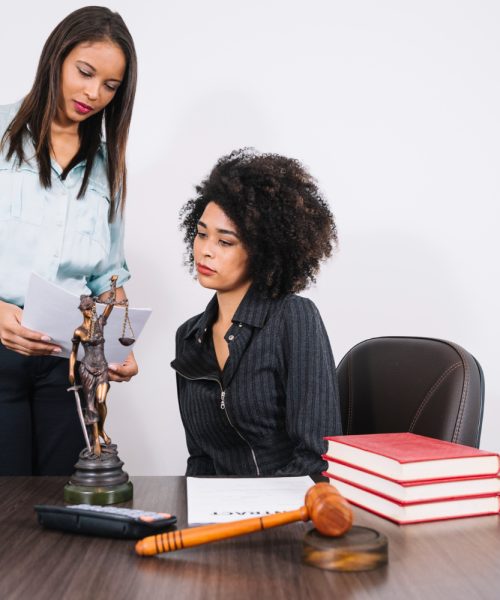 Customized Commercial Legal Guidance to Suit Your Needs
Our approach is centred on providing tailored commercial legal guidance that precisely aligns with your unique requirements. We recognize that every business and situation is distinct, which is why our services are designed to cater to your specific needs. Whether it's property transactions, lease agreements, or dispute resolution, we adapt our legal expertise to offer the guidance that best serves your business goals and objectives.
How do our commercial property solicitors help?
Commercial property solicitors handle legal matters pertaining to real estate used for business purposes. They represent diverse clients such as investors, landlords, tenants, and more, addressing a broad spectrum of commercial properties. These can range from local shops and development land to shopping centres and international airports.
At Adlegal, our dedicated commercial property lawyers excel in various areas, handling both contentious and non-contentious matters:
Why choose ADlegal for Commercial issues?
Build a More Profitable Practice
with ADLegal.uk