Who and How Our Corporate Solicitors Assist?
Our corporate solicitors provide tailored legal assistance to a wide range of clients, including businesses of all sizes, startups, entrepreneurs, and individuals seeking corporate legal advice. Whether you're a small business owner navigating regulations or a large corporation managing complex transactions, we offer expertise and guidance.
We work closely with you to understand your unique needs and objectives, ensuring that our legal services align with your business goals. Our team brings comprehensive experience in corporate law, from contract negotiations to mergers and acquisitions. We're committed to delivering effective legal solutions that protect your interests and help you thrive in the dynamic corporate landscape.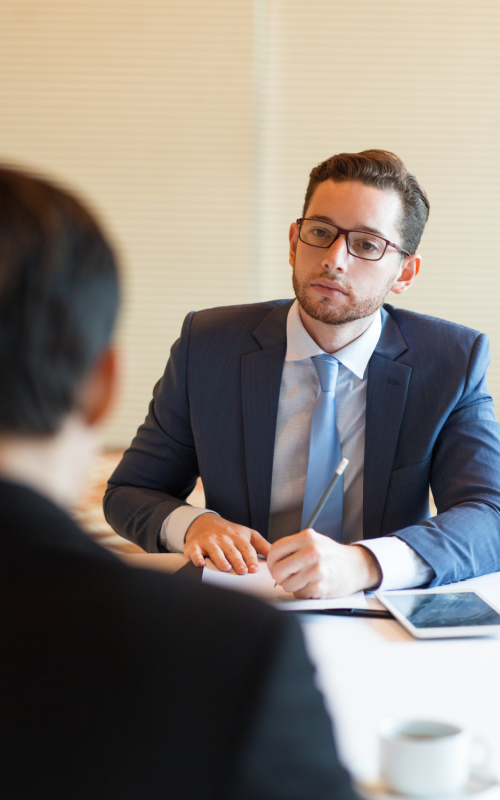 Comprehensive Corporate Legal Guidance
Our corporate legal experts provide comprehensive guidance tailored to your specific needs. Whether you're a startup seeking assistance with business formation or a large corporation navigating complex mergers and acquisitions, our team offers valuable insights. We understand that the legal intricacies of the corporate world can be challenging, and that's why we're here to simplify the process. From compliance and governance to contract review and negotiations, we ensure that your corporate legal needs are met with precision and care, allowing you to focus on your business's growth and success.
How Can Our Corporate Legal Solicitors Assist You?
Whether you're establishing a business, managing compliance, or involved in mergers and acquisitions, our team offers strategic advice and support. We help navigate complex legal landscapes, ensuring your business operates smoothly and successfully.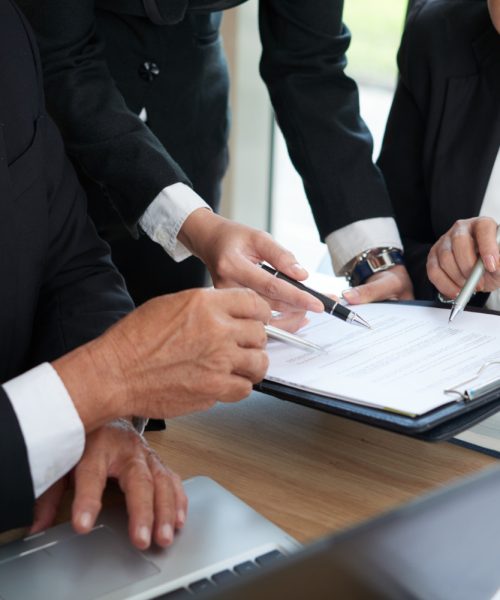 Our proficient team is here to support you in every facet of corporate law, including
Why Opt for Our Corporate Lawyers?
Build a More Profitable Practice
with ADLegal.uk