Our Approach To Resolving Your Commercial Property Dispute
Our team specialises in providing expert guidance and practical solutions to help you effectively resolve your commercial property disputes. With a wealth of experience and a deep understanding of the legal intricacies involved in property matters, we work diligently to protect your interests and achieve swift, favourable outcomes. We commence by conducting a comprehensive assessment of your case, identifying key issues, and devising a tailored strategy.
Throughout the process, we maintain open communication and strive to keep you well-informed. Our commitment to delivering cost-effective and efficient solutions ensures that you can confidently navigate the complexities of your commercial property dispute. Trust us to be your reliable partner in resolving these challenges while safeguarding your rights and interests.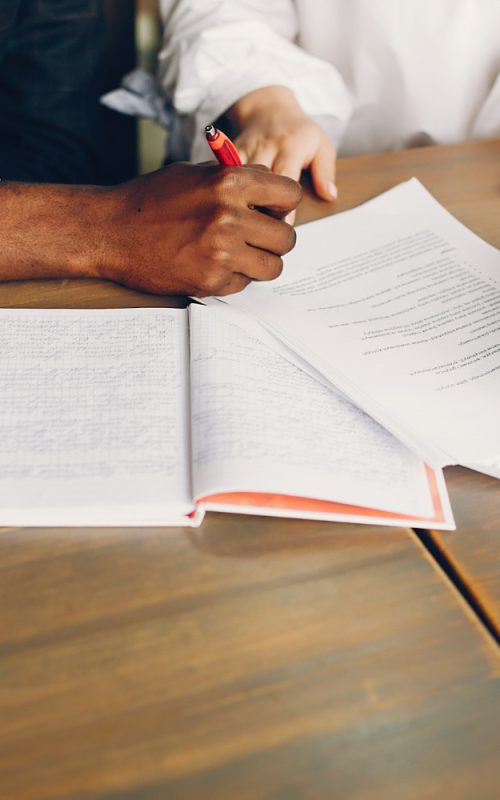 Advice on Commercial Property Disputes for Your Specific Needs
When it comes to commercial property disputes, a one-size-fits-all approach doesn't cut it. That's why we offer personalised advice and legal solutions tailored to your unique needs. Our team of experienced professionals understands the intricacies of commercial property law, and we're committed to finding the best resolution for your specific situation. Whether you're dealing with lease disputes, property damage claims, or other issues, we're here to provide the guidance and support you need to protect your business interests. Don't settle for generic solutions – choose our expertise to address your specific commercial property challenges.
How Can Our Commercial Property Solicitors Assist You?
Our experienced commercial property solicitors are here to provide expert guidance tailored to your specific needs. Whether you're dealing with disputes, acquisitions, leases, or sales, we offer clear, effective solutions. From negotiation to litigation, we're dedicated to safeguarding your property interests, ensuring a smooth, stress-free experience throughout the process. Let us help you navigate the complexities of commercial property with confidence and peace of mind.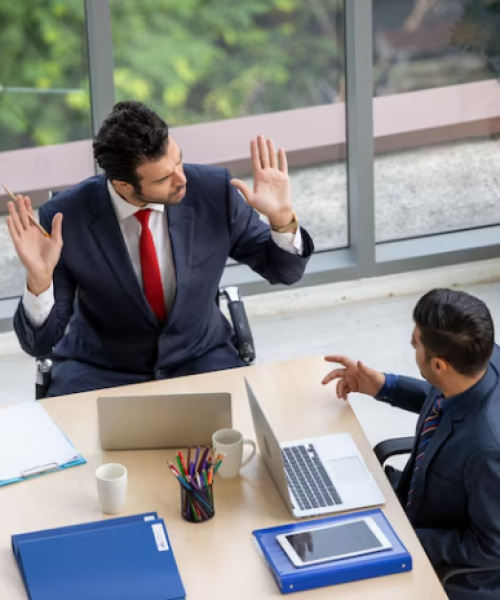 We're skilled in resolving various business premises disputes, such as
Why choose us for commercial property disputes?
Build a More Profitable Practice
with ADLegal.uk