How can our Family Law Solicitors help you?
Legal writing and briefs are foundational to effective advocacy and decision-making in law. At AdLegal, we understand these elements' crucial role in shaping outcomes.
Our specialized team offers bespoke legal writing services designed to articulate complex legal concepts with clarity and precision. Whether you require comprehensive research memos, persuasive appellate briefs, or meticulously drafted trial motions, our experts are adept at crafting documents that resonate with judicial sensibilities.
Our seasoned writers, with extensive experience across various jurisdictions and legal disciplines, ensure that each document aligns seamlessly with the specific requirements and standards of the UK legal system.
Beyond mere drafting, we also undertake a rigorous review process to guarantee accuracy and airtight legal arguments. When you entrust us with your legal writing needs, you're investing in a tradition of excellence, a commitment to clarity, and a dedication to upholding the highest standards of the legal profession."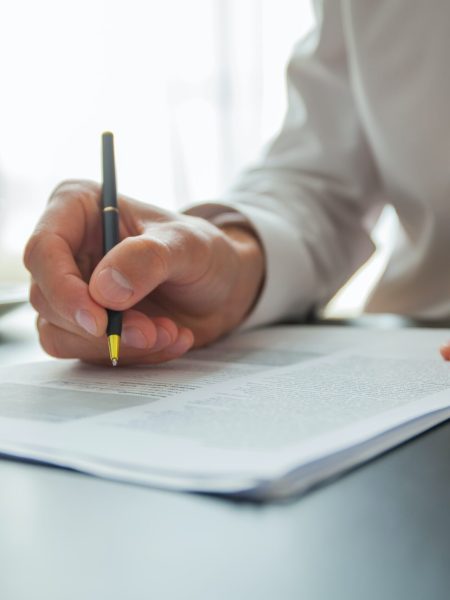 Our Suite of Professional Services
"Our Company has mastered the art of presenting arguments compellingly." - AdLegal
Crafting Clarity: Masterful Legal Writing & Briefs.