Our Approach To Personal Legal Solutions
Our approach to personal legal solutions is marked by a deep commitment to understanding your unique needs. We offer tailored guidance, focused on protecting your rights and achieving the best possible outcome. With a dedicated team of experts, we're here to support you at every step of your legal journey.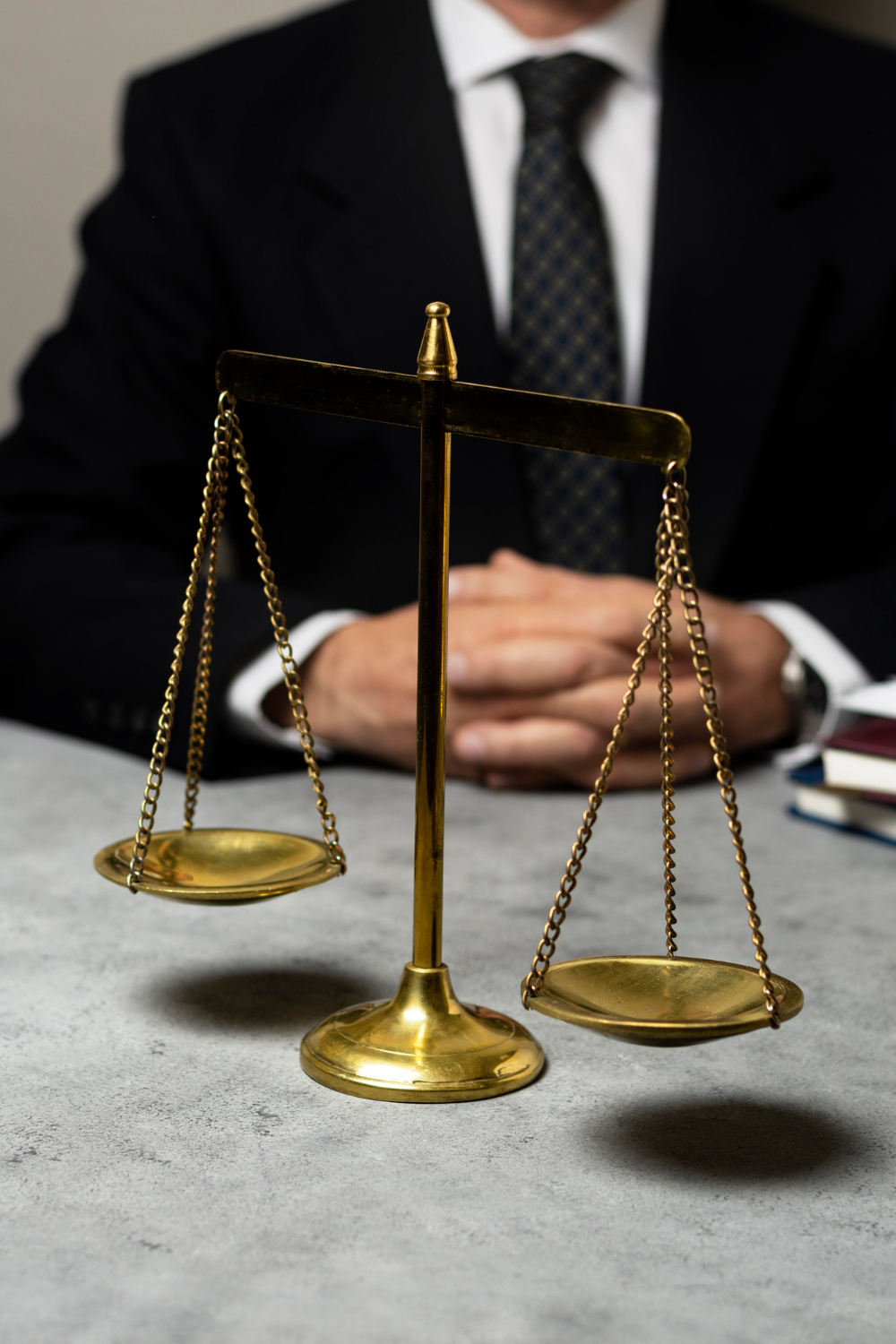 Examples of what you can outsource

Divorce and Relationship Breakups
When relationships face challenges or come to an end, our experienced team is here to provide the legal support.

Unmarried Couples Separating
Separation for Unmarried Partners: Legal Guidance for an Amicable and Fair Resolution During Relationship Transitions.

Break the silence on domestic violence. Seek help and support. You're not alone. Let's stand against domestic violence together for a safer.
Building Bridges, Protecting Families: Your Trusted Guide in International Family Law Matters. Expertise, Compassion.

Children and Custody issue
Services may involve converting audio or video recordings of legal proceedings into written documents.

Property Law
Our legal professionals can
assist in preparing legal briefs, motions, and other court documents.

Premarital Agreements
This includes various tasks related to supporting the litigation processes, such as e-discovery, case management, and legal administrative tasks.

Separation Agreements
Legal outsourcing can help businesses stay up to date with changing regulations and ensure compliance with relevant laws. How do we help with Personal Legal issues?
We help by providing legal and financial advice to individuals as below
Build a More Profitable Practice with ADLegal.uk
Are you ready to revolutionise your law firm's operations?
Join AD Legal and unlock the potential of legal process outsourcing.
Maximise your efficiency, cut costs, and elevate your services to new heights.
Experience the power of streamlined success at AD Legal today. Start exploring the future of your law firm now: www.ADLegal.uk